JV Kazgermunai LLP celebrated the holiday of Nauryz
25 march 2022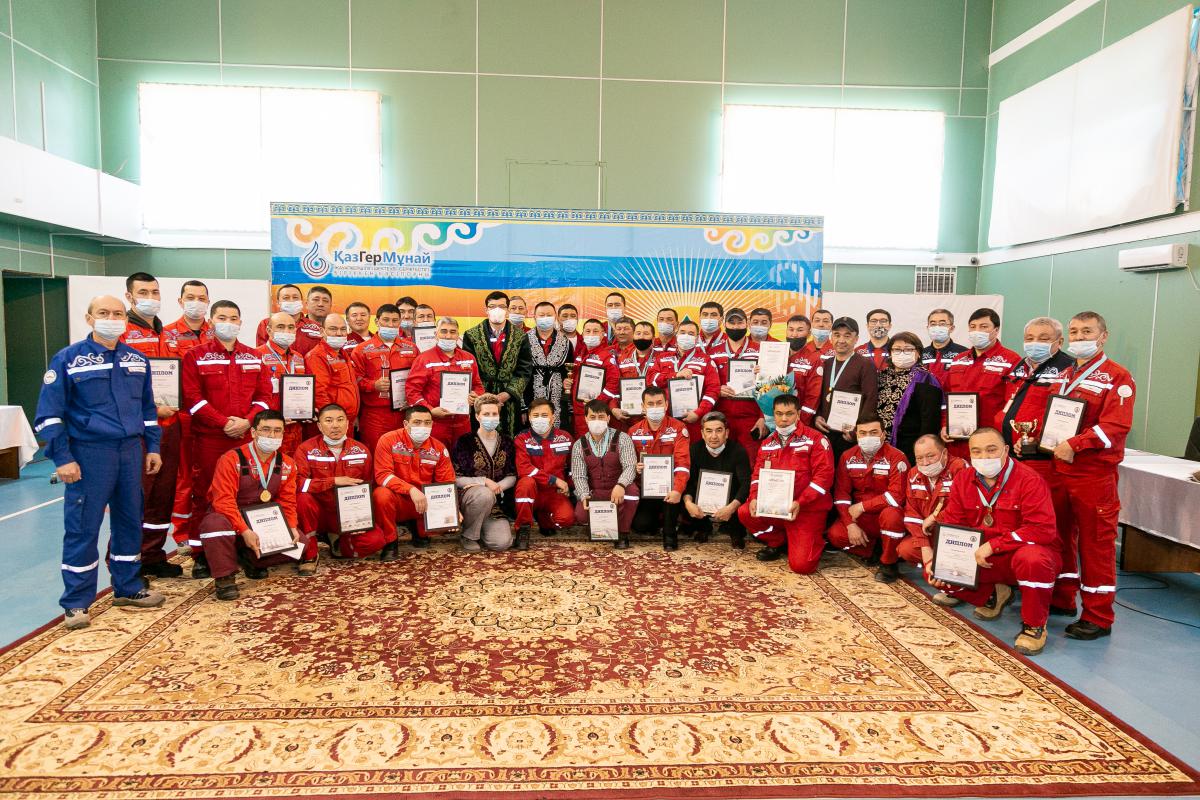 On March 18 and 19 festive events dedicated to the celebration of the Nauryz Meiramy were held at JV Kazgermunai LLP. The grand meeting dedicated to the spring holiday by the combination format was held in the Head Office. The Partnership employees, who received awards from Kyzylorda Region Akim and JV Kazgermunai LLP Management Board participated in the celebration. All other employees were connected to the conference room through the Microsoft Teams program.
Liu Shaoyou, General Director and Nurzhan Abdirakhmanov, First Deputy General Director addressed the collective with congratulatory words. They focused on the fact that Nauryz Meiramy is an ancient and favorite holiday of the Turkic-speaking peoples, which returned to the life of Kazakhstan in the difficult years of its political and economic formation as the Independent Covernment.
The award ceremony for outstanding field employees was also held at the Akshabulak field. On March 19, there were also awarded diplomas, medals, monetary awards to the winners and prize-winners of sports competitions organized by the Trade Union of employees. Both events, according to the good tradition, ended with a festive dastarkhan.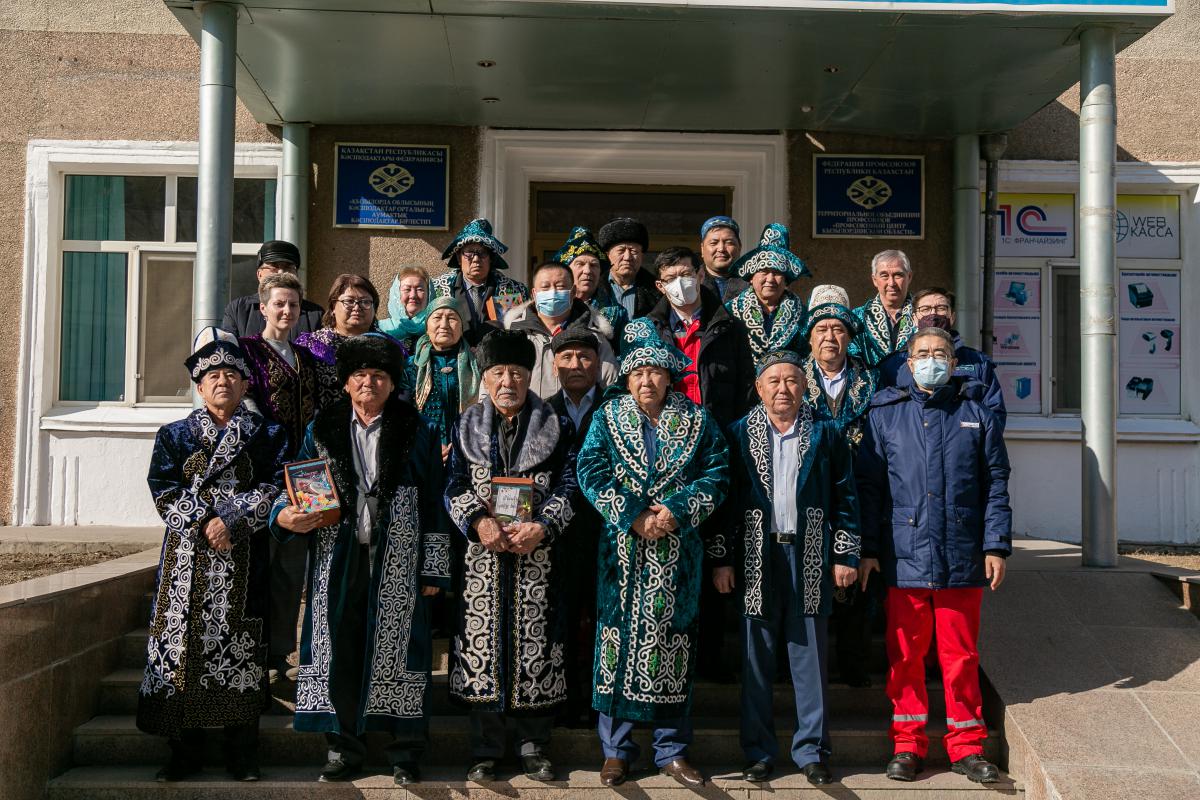 JV Kazgermunai LLP Veterans did not remain without attention by the Partnership Management. The Company Management Board visited the "Ardager Munaishi" RTU Office which includes 99 employees of the Company, who got retired due to pension age. The meeting was held in a warm and friendly atmosphere at the festive table, where the Veterans were presented with memorable gifts.
A number of events ended with the traditional city-wide celebration of Nauryz, within the framework of which Kazgermunai installed the yurta including National Food at the Kyzylorda Square for all visitors.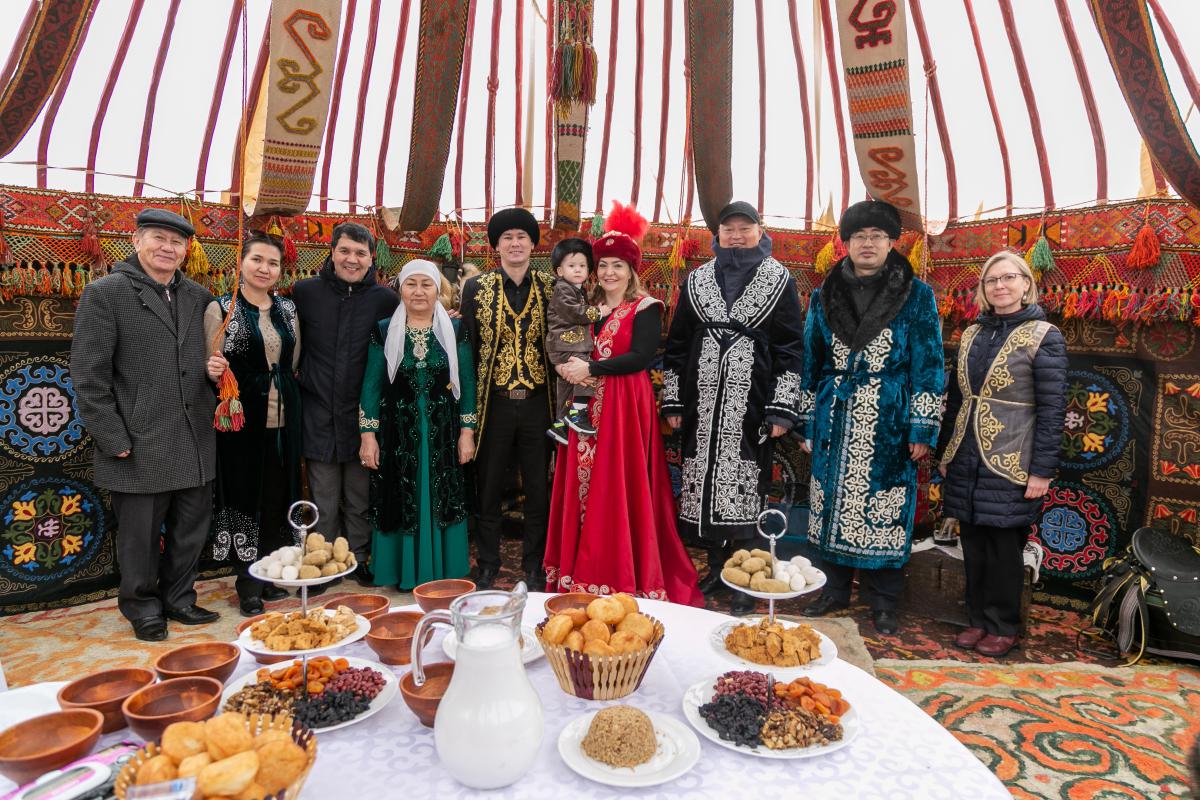 Комментарии
Blog of the Board