Collective agreement
A necessary condition for achieving success in work is ensuring of decent working conditions and social support to members of the workforce.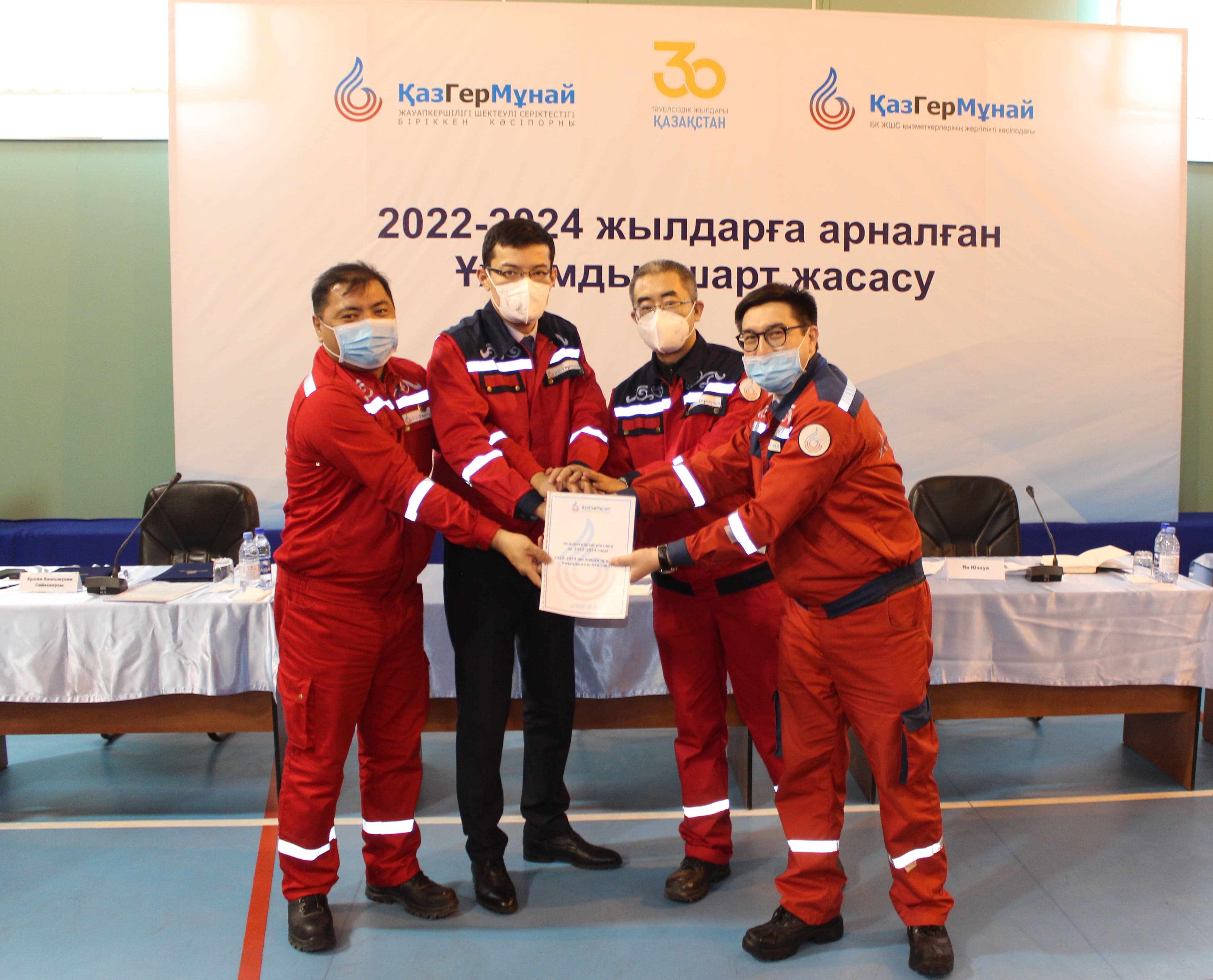 On December 16, 2021 a Collective Agreement for 2022-2024 years was signed between "JV" Kazgermunai " LLP and employees.

Under the terms of the Collective Agreement the Company:
Annually organizes summer holidays for children of employees, paying the cost of vouchers;
Provides employees with health resort vouchers.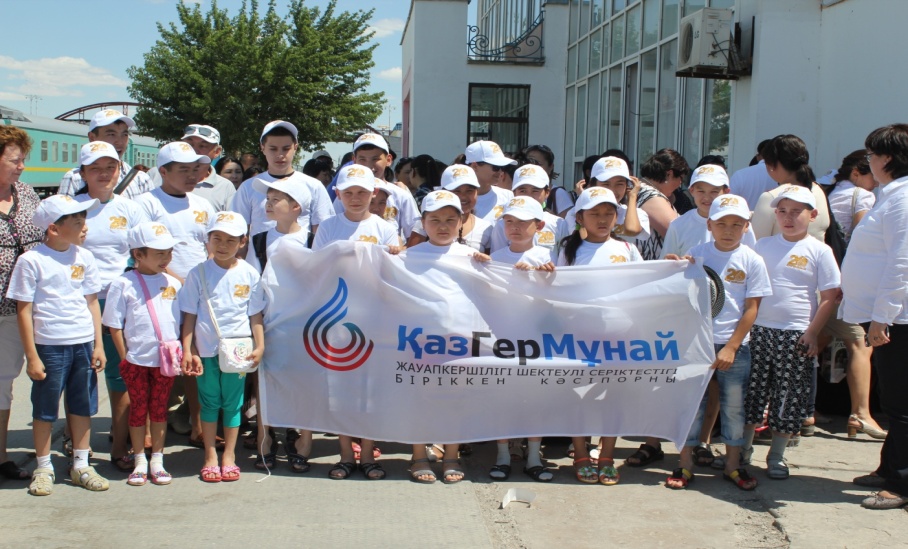 Pays lump sum payments to employees in the following cases:
Birth of a child
Weddings
Anniversaries (50 and 60 years)
Retirement age
Conscription
LLP "JV" Kazgermunai "provides financial assistance to employees in the following cases:
if they are single mothers / fathers
Employees who have children with disabilities in the family
Employees with dependent 4 or more children under the age of 21
Children whose parents have died due to the fault of the Employer, until their 16 years
Relatives of the deceased workers to organize funeral
An employee in the event of the death of a close relative
Blog of the Board