Increase in gas supply to consumers in Kyzylorda Region from the JV Kazgermunai LLP field
10 may 2023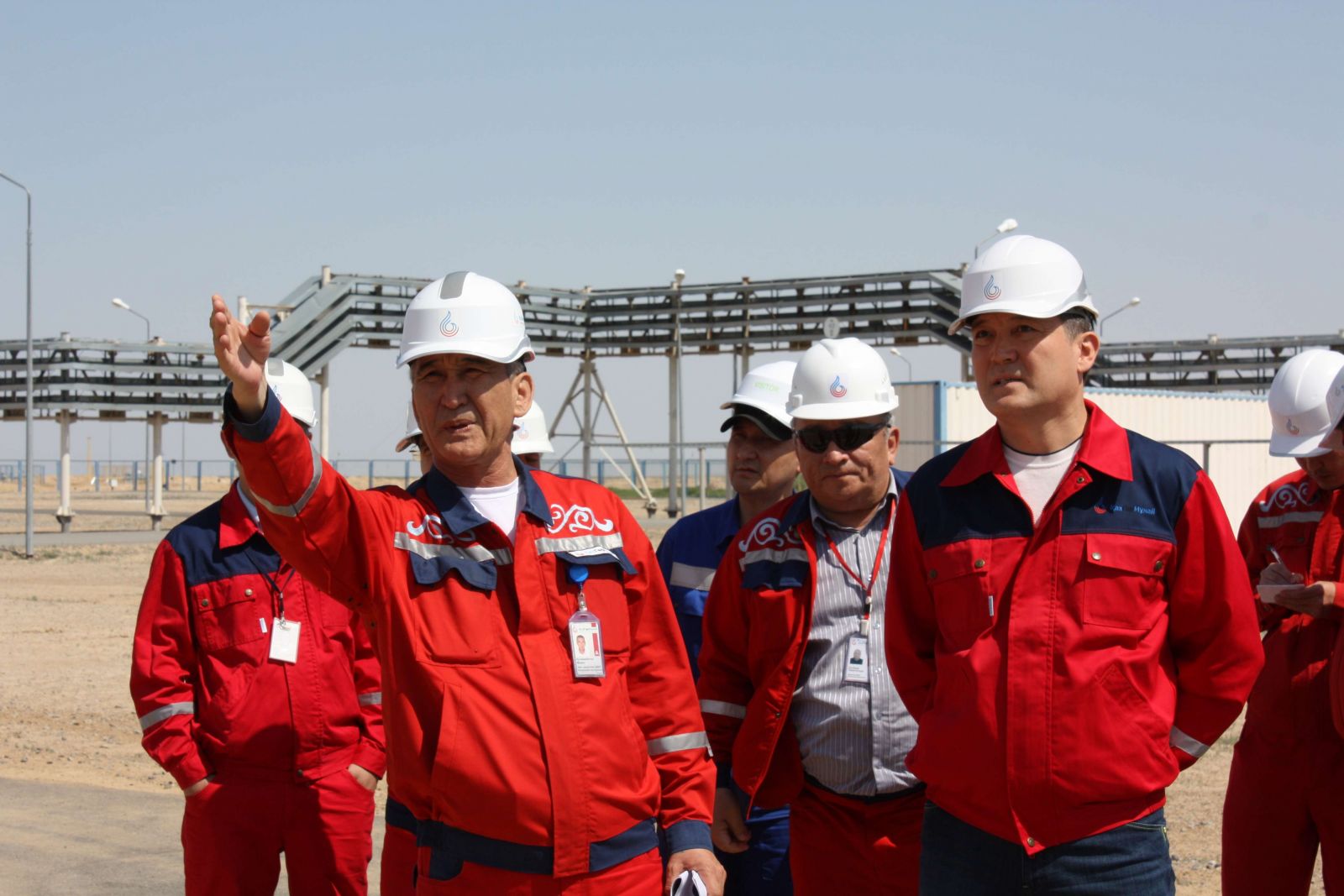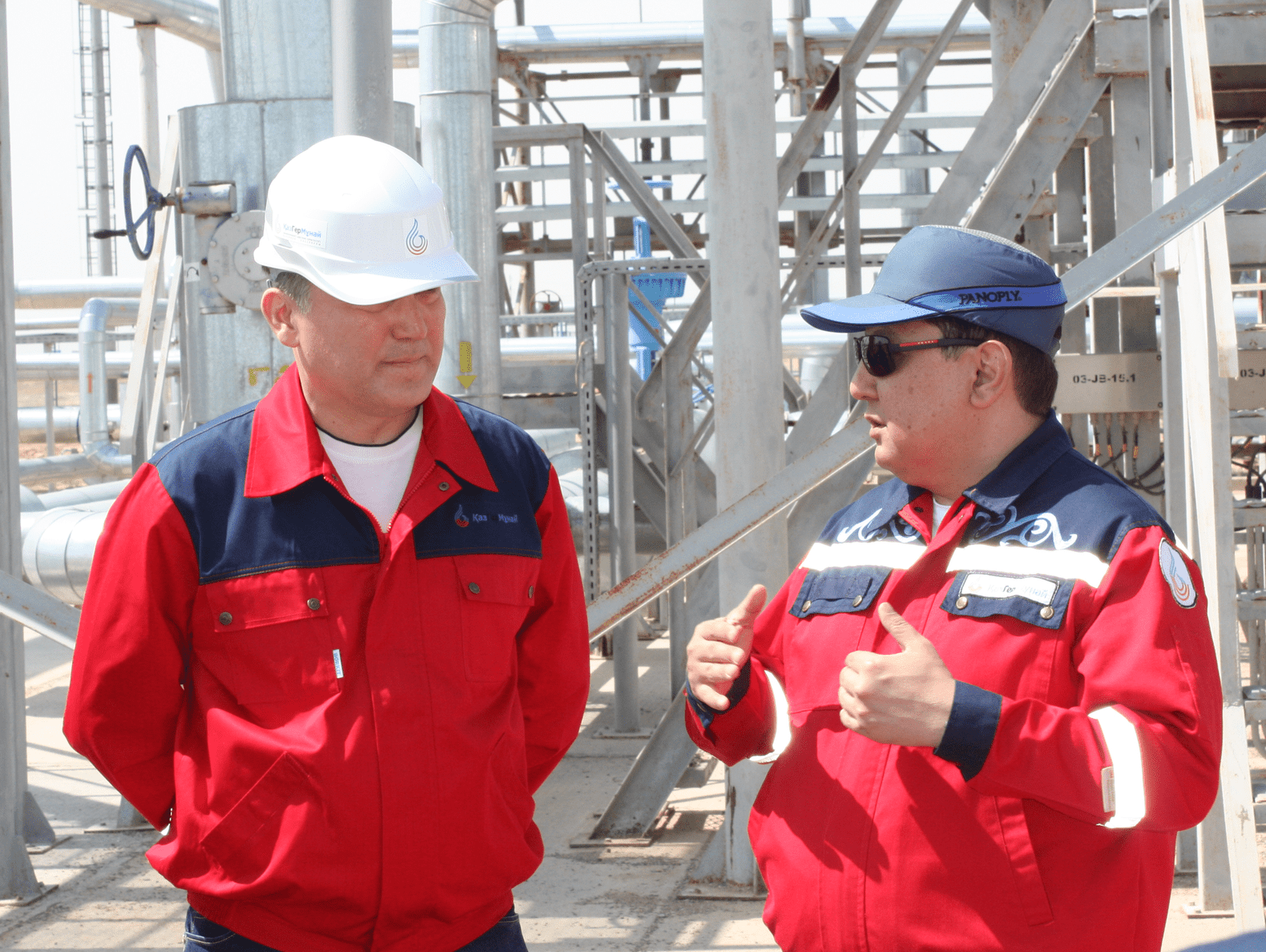 Increase in gas supply to consumers in Kyzylorda Region
from the JV Kazgermunai LLP field
On 10 May 2023 gas production started at the gas condensate field of JV Kazgermunai LLP Aksai South. With the participation and support of JSC NC KazMunayGas, the company began the active phase of project development following a meeting chaired by the Head of State on the development of the gas and energy sector in October 2022.
Thanks to the launch of the project, JV Kazgermunai LLP (a joint venture with the participation of KMG) will additionally supply up to 100 million cubic metres of gas per year for the needs of residents of Kyzylorda Region. Thus, gas supplies from the enterprise will increase from 200 to 300 million cubic metres of gas per year.
Within one month, technical specialists will carry out measures to adjust the gas metering system, upon completion of which a contract will be signed for the supply of gas from the said field. To this end, S. Brekeshev, Deputy Chairman of the Board of JSC NC KazMunayGas, visited the Aksai South field.
It should be noted that the annual volume of gas supplied to NK QazaqGaz from JV Kazgermunai LLP was about 25% of the annual consumption of Kyzylorda oblast. Now this percentage will increase.
Комментарии
Blog of the Board