JV Kazgermunai LLP held intellectual games for children of employees
30 may 2022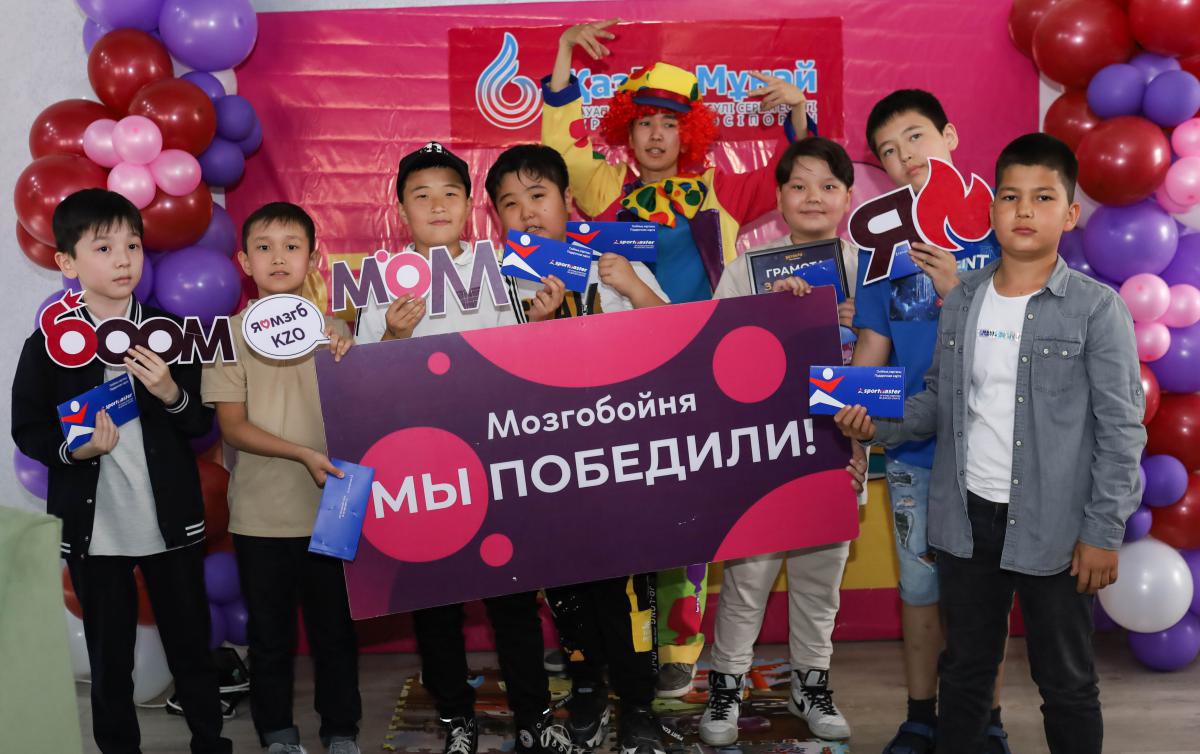 On the eve of the International Children's Day, JV Kazgermunai LLP held an event for the children of the company's employees aged 6 to 15 years in the format of the Brain Slaughter intellectual game.
All participants were divided into three age categories: from 6 to 9 years old, from 10 to 12 years old, from 13 to 15 years old, among which the games were held, which included five rounds: text questions for general erudition, an audio tour for knowledge of modern and classical music, a tour with video and photo images, a tour with questions from the school curriculum, and a blitz tour with short questions.
To dilute the hot intellectual battles, a festive table and interactive entertainment breaks were also prepared for the participants of the event.
A total of 140 children took part in the games. All of them received incentives in the form of certificates for the Detsky Mir and Sportmaster chain stores. Members of the winning teams of the games were awarded certificates for the amount, and especially distinguished players received memorable gifts. For the children of employees who did not take part in the games, the company prepared footballs/volleyballs with the logo of JV Kazgermunai LLP.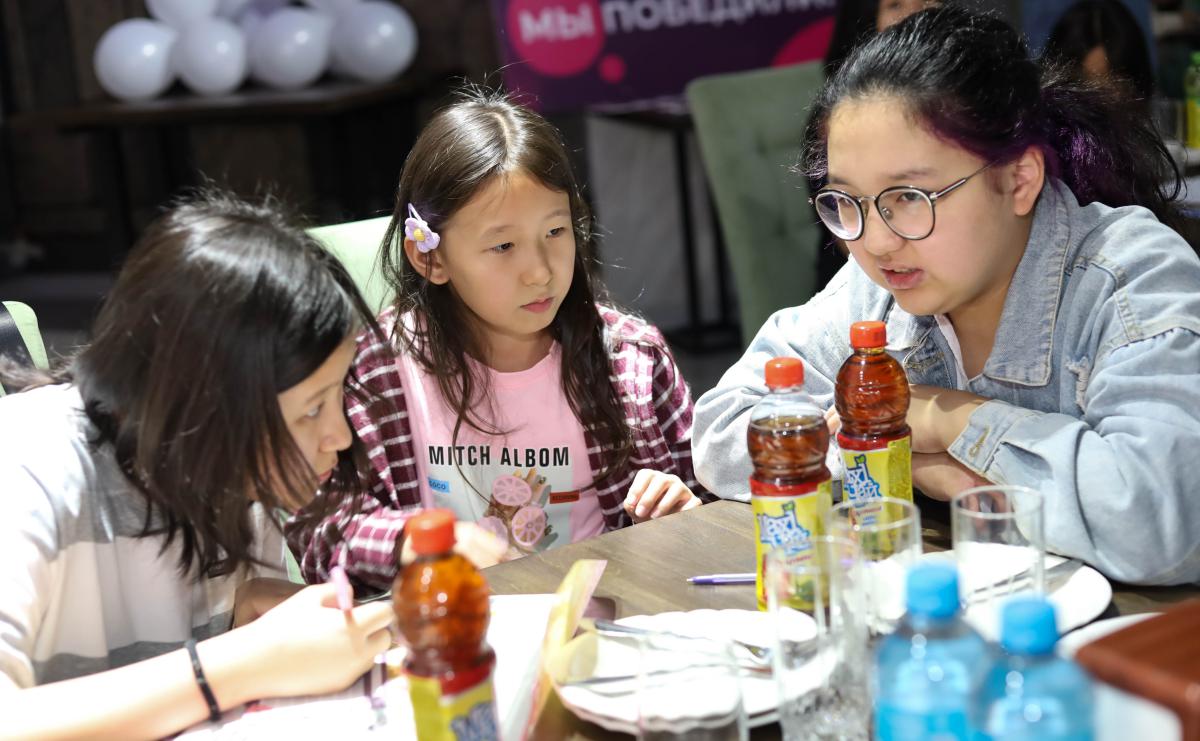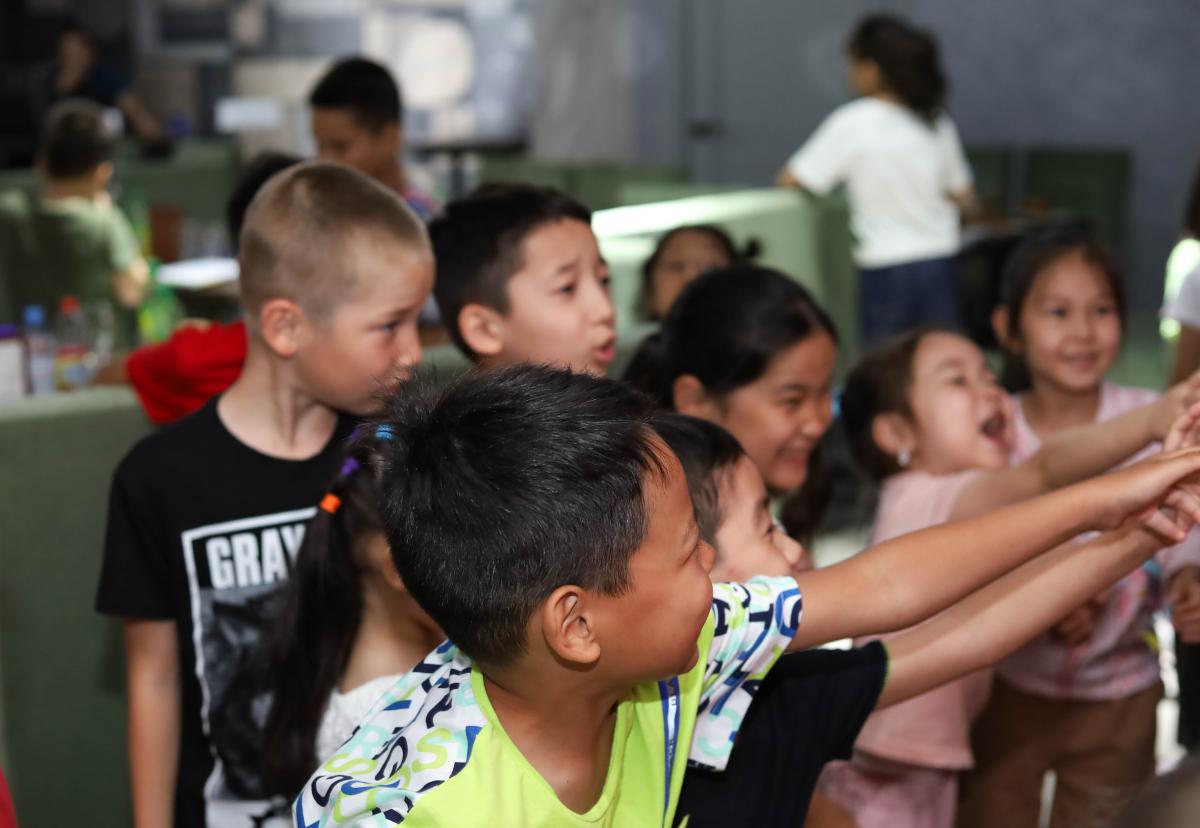 Комментарии
Blog of the Board